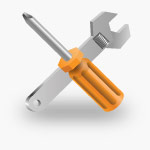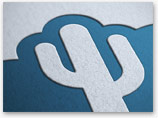 Blue Cactus Backups
by The Digital Ranch

1354 E 3300 S
Suite 300
Salt Lake City, UT 84106
Phone: 801-485-4503
Fax: 801-485-2316
We know our clients!
The personal touch
We enjoy talking to and helping our clients succeed. Not very technical? No worries! We can help you either remotely or onsite with your install, setup, or other technical problems you may have. We can also help analyze your backup needs and come up with the best plan for you.
If you need technical support, call us at 801-485-4503 or use the form below.
Please fill out as much information as you can so we can better help you.
* required field